Hospitality as a way of life
Tenuta Villanova has always welcomed travellers and guests within its walls. One of the most famous guests was Professor Pasteur in 1869-1870, during his stay in Friuli to conduct studies on wine and the Italian methods of oenology.
The custom of welcoming, combined with the availability and curiosity for encounters that sometimes change lives, made us formalise this in 2023 by becoming an agritourism, with the unchanged pleasure of offering hospitality and genuine experiences to thousands of wine-lovers, travellers, and wayfarers curious about our wines, our long history and this very special territory framed by the last foothills of the Alps, the Isonzo riverbed, and the breezes that rise from the upper Adriatic or blow from the north-east in the form of the Bora, cooling the air or mitigating the heat of the summer sun.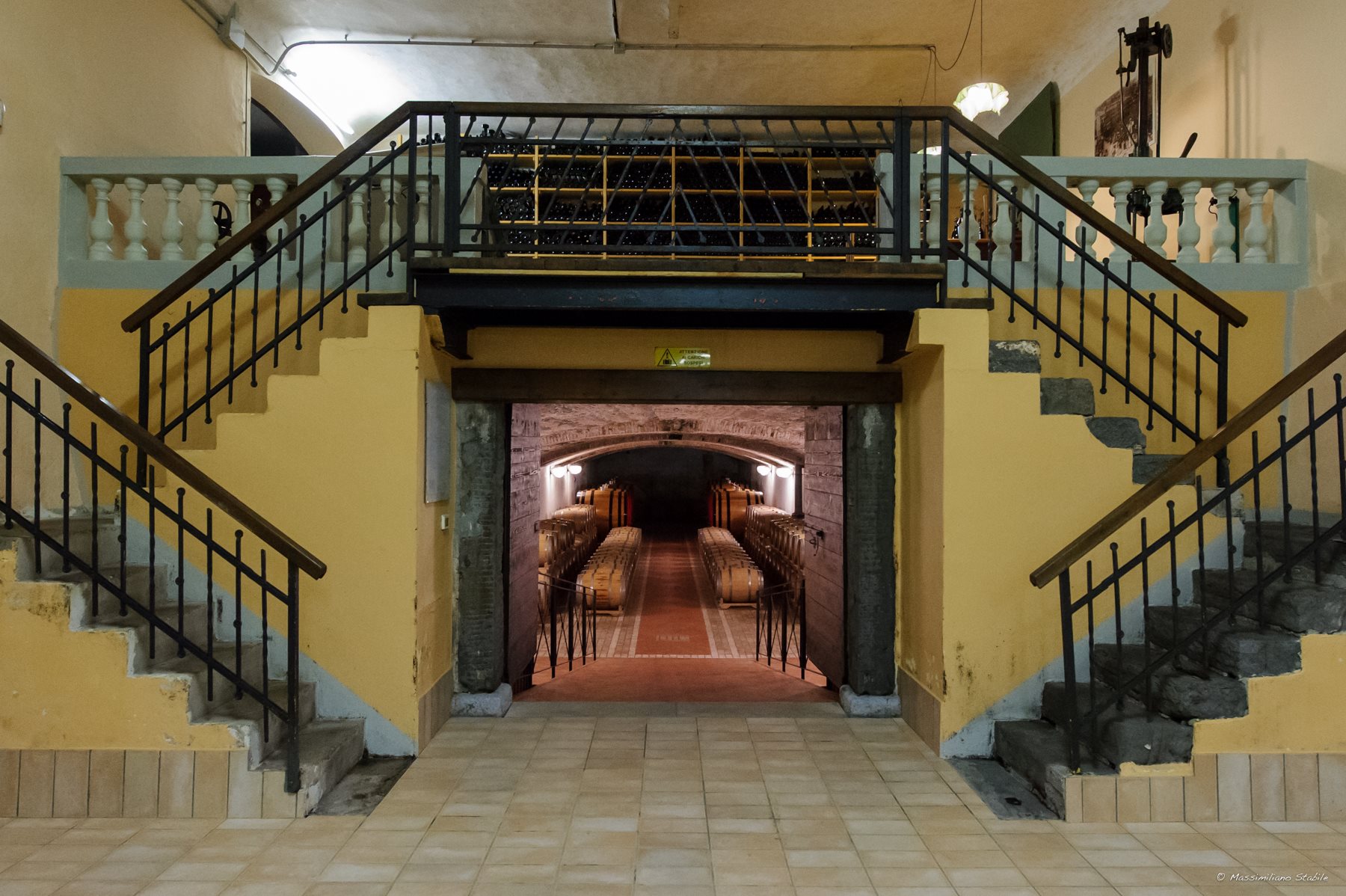 Tenuta Villanova is happy to be able to welcome guests visitors to make live of unique experiences.