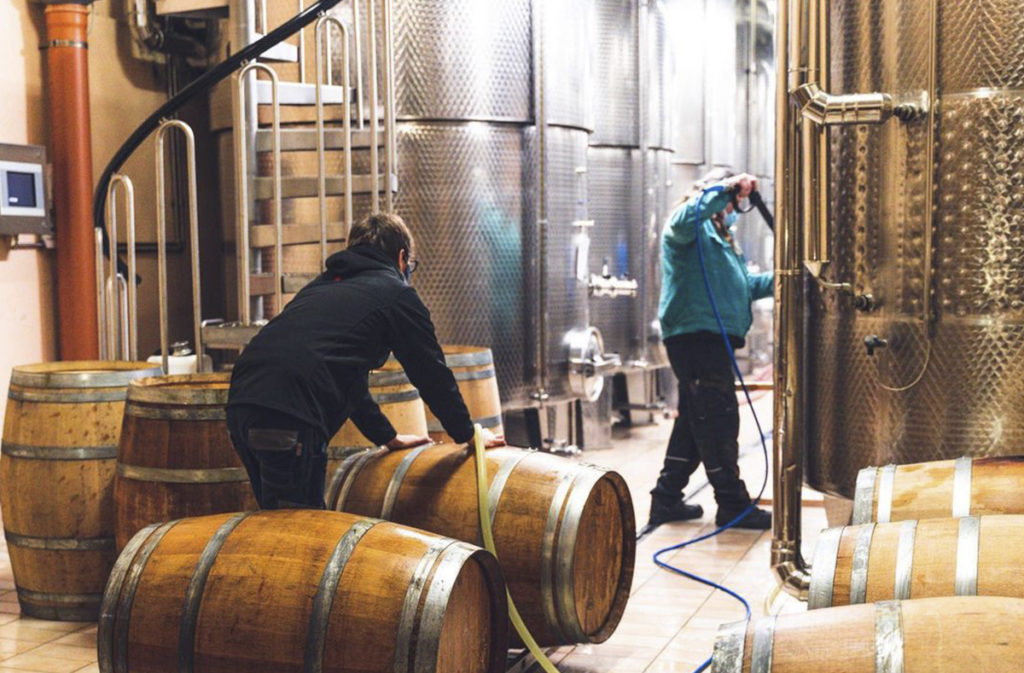 Preserving the enviroment, protecting the cellar. From cluster to goblet, with care and respect
Thanks to complex and lengthy prospecting, Tenuta Villanova has been able to identify the ideal positions for growing its grapes according to an optimal relationship of "their character" with the climatic and microclimatic characteristics of each plot. If this had not been done, it would not be possible today to express in such a centred manner the character of two such peculiar yet close terroirs as DOC Collio and DOC Isonzo.
A fundamental principle of wine growing is that if the plant has been trained and managed optimally in the vineyard, the cellar must be the cradle in which to store and grow the harvest. Without excesses, without forcing, without "using force", the grapes must be "accompanied" to become wine. Our winegrowers are the guardians of our environment and know that every part of the process must be conducted with sensitivity to protect each vineyard with the utmost respect for the land. The process calls for the first harvested grapes to be the white berry ones, followed by the red-berry grapes, which are known to be more resistant and ripen more slowly. After destemming, crushing and soft pressing to obtain the "drainings", fermentation starts at a controlled temperature. The wine must remain "sua lies", i.e., on the yeasts for several days until it reaches the right balance between body and tannins.
Racking is the final step in which the skins are separated from the new wine.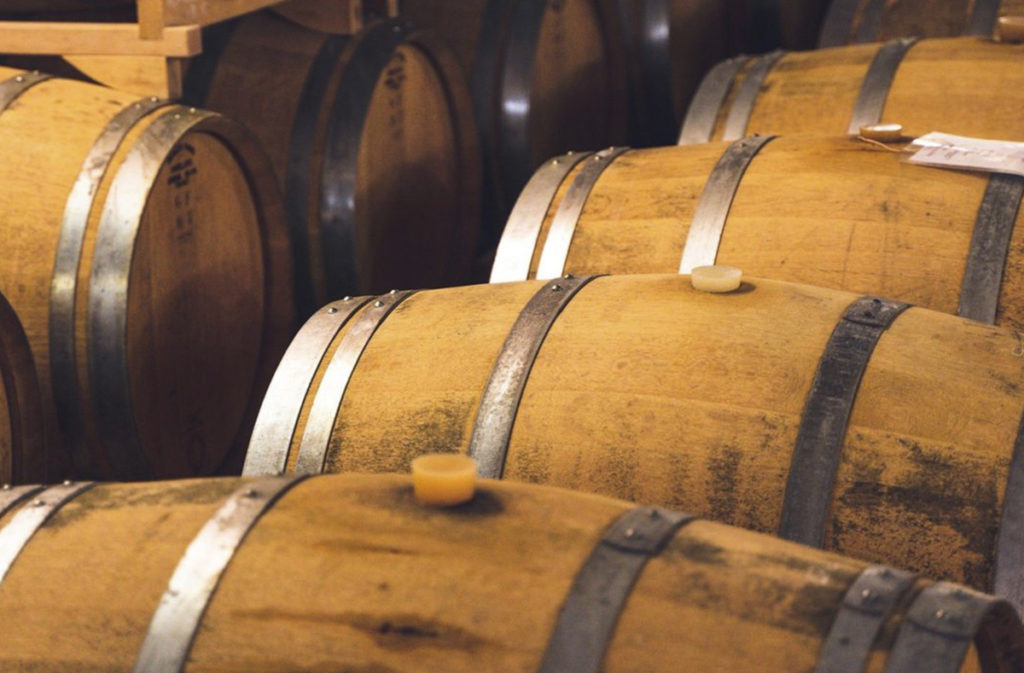 And here is the ancient wine cellar. It is here that, for the right amount of time, the wines will dwell in steel or wood, awaiting their maturation. An evolution that in Tenuta Villanova lasts an average of two years before a structured wine is considered ready to tackle the market head.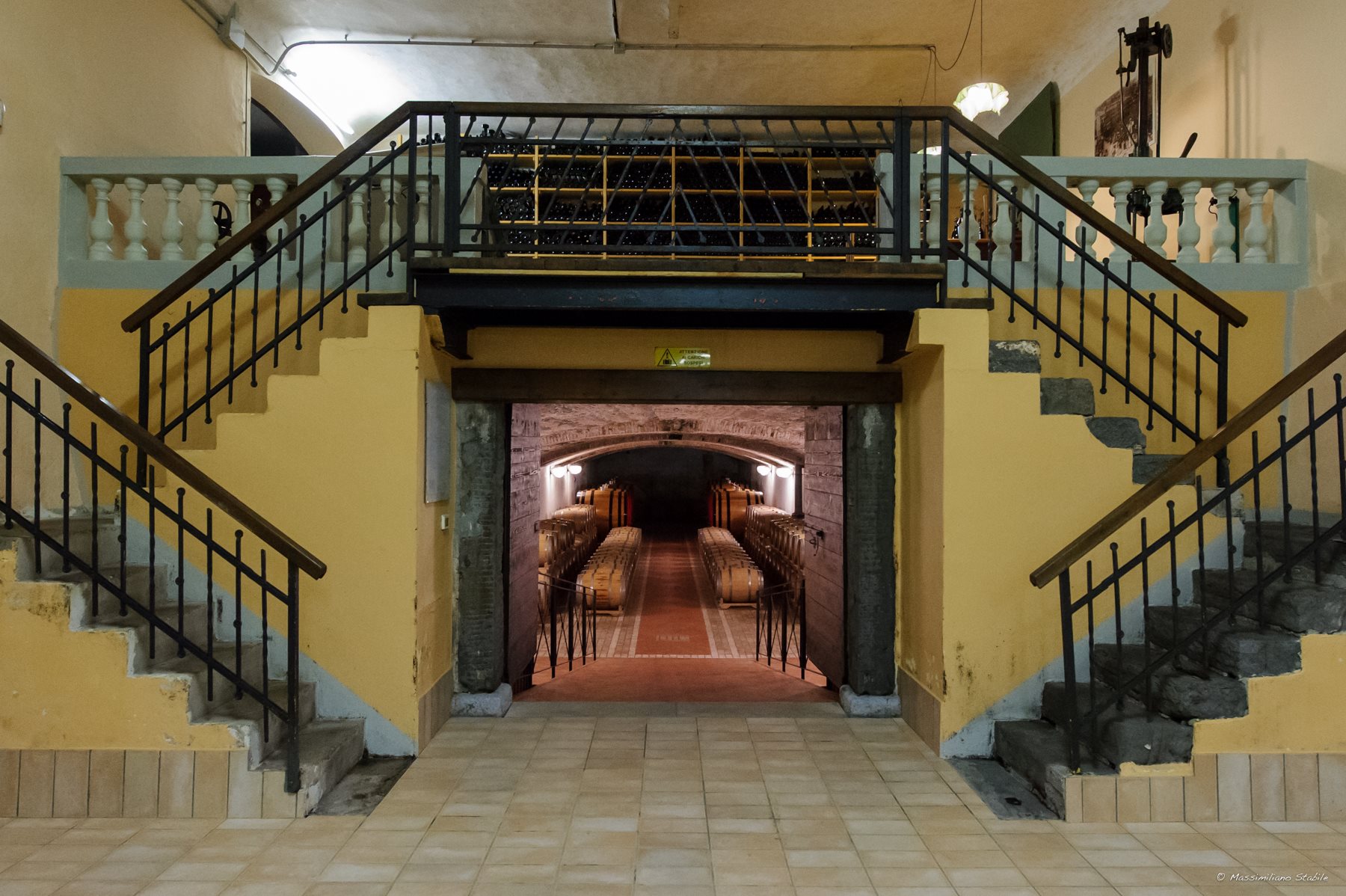 Tenuta Villanova is happy to be able to welcome guests visitors to make live of unique experiences.